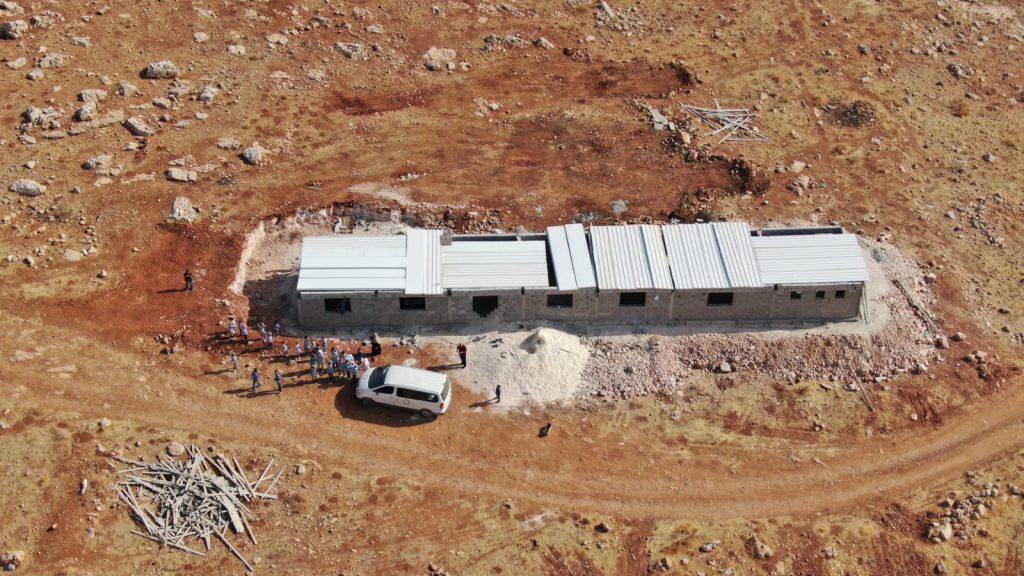 In 2009, then-Prime Minister Salaam Fayyad unveiled his plan for the creation of a Palestinian state.
Ever since, driven by European funding and the cynical use of the most vulnerable members of society as pawns, the PA has illegally created facts on the ground.
While the Israeli government has failed to meet this challenge, the PA has fine-tuned it, building some 60,000 illegal structures, commandeering tens of thousands of acres of Israeli state land, and building some 50 illegal schools in Area C.
Strategically-placed schoolhouses are a win-win proposition. If Israeli authorities enforce the law, the media pump out heartbreaking photos of underprivileged children being 'denied' an education. If Israel turns a blind eye in order to avoid a black eye, the schools become anchors for new outposts in previously uninhabited – and generally uninhabitable – areas, and more funding pours in to alleviate the humanitarian hardships of these fabricated communities.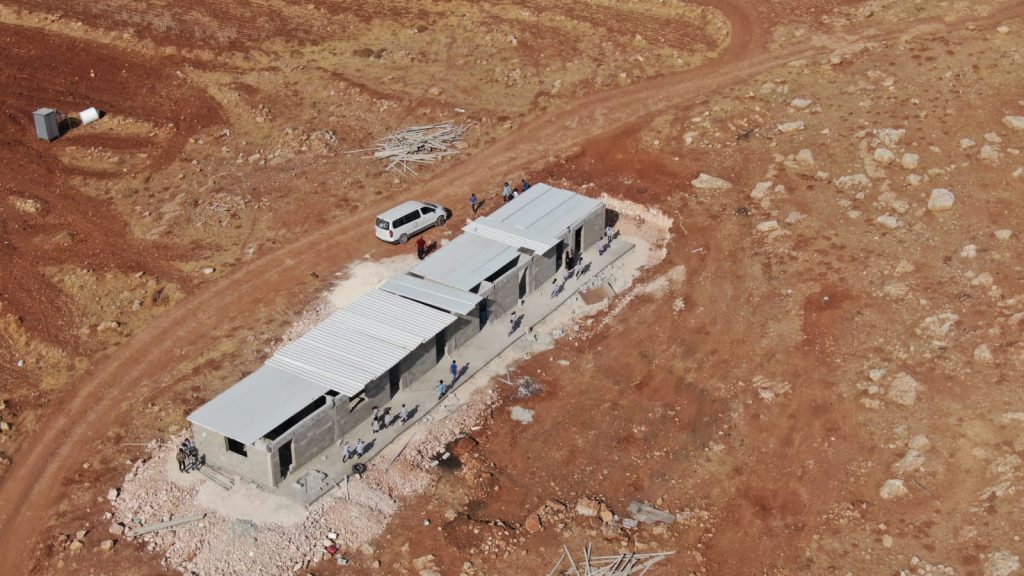 At Regavim, we try to prevent such a predicament by identifying the problem early on. We take legal action, put pressure on the authorities, government officials, and raise public and media attention.
A Palestinian state would be a disaster for whoever seeks stability, justice, and prosperity in the region. Besides the huge security and economic threats it would create for Israel, Jewish national and individual rights in Judea & Samaria would be totally disregarded.
Help us in the #BattleforAreaC, in the battle to prevent a judenrein, failed, Palestinian terror state! You can support our efforts with a one-click, online tax-exempt donation here.
Related Posts
Illegal schools
כ"ג אייר התשפ"ג
-
14 May 2023
Following our petition, Civil Administration forces tore down an illegal Palestinian school, built in the Herodion Nature Reserve and Heritage Site in Gush Etzion. 63 days after the Jerusalem District Court ordered to seal off and demolish the illegal structure, and despite UN efforts to delay law enforcement, the school was taken down. This school […]
Illegal schools
ג' שבט התשפ"ב
-
05 January 2022
Switzerland is a supposedly neutral country that doesn't take sides in any conflict and remained (or at least claimed to be) neutral during both world wars. Well, it turns out that the "conflict" in Judea and Samaria can tilt even the most neutral forces. A few weeks ago, we sent a letter to the Swiss […]