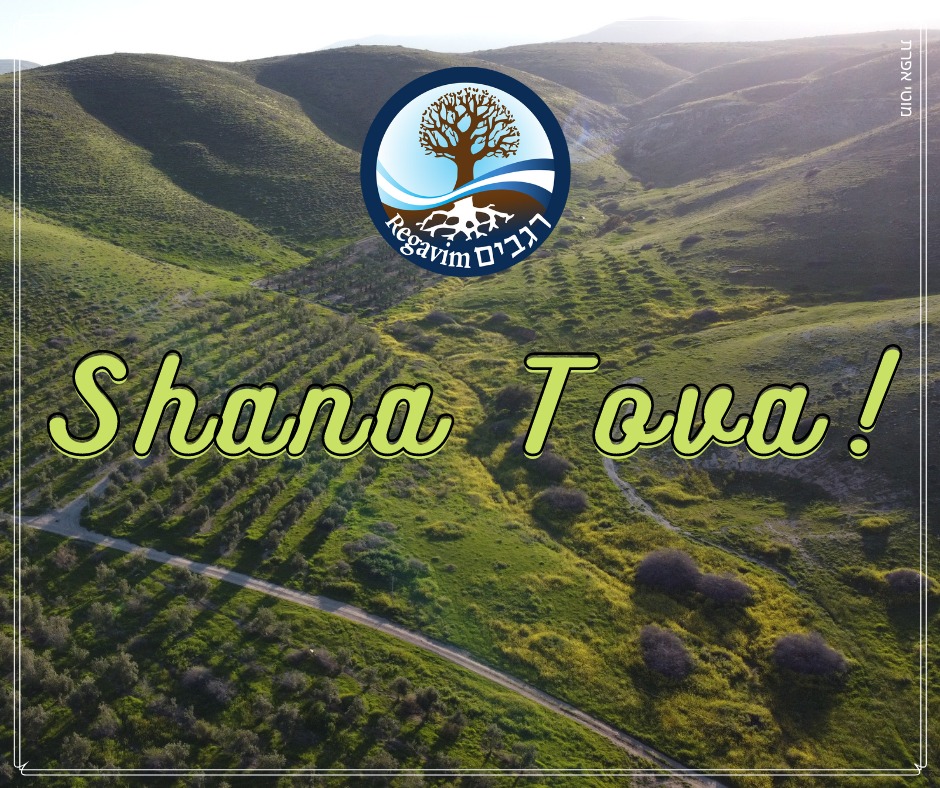 The start of a new year gives us a unique opportunity to thank you for your support, encouragement and partnership.

This past year presented a new set of challenges. Lockdowns and social distancing, along with a volatile and exceptionally challenging political environment, forced us to find new, creative solutions in order to continue our important work. Despite it all, we are gratified by the progress we have made and the successes we have had in our fight to protect our national resources.
All of our activities sent one message, loud and clear: The land of our forefathers – and of our children and grandchildren – is a good and beautiful land.

Throughout the year, and particularly at this time of year, we at Regavim share our success and our vision for the future with you, the partners who make our continued efforts possible. With your help and the help of the Almighty, we look forward to redoubling our efforts and achieving even more in the year ahead.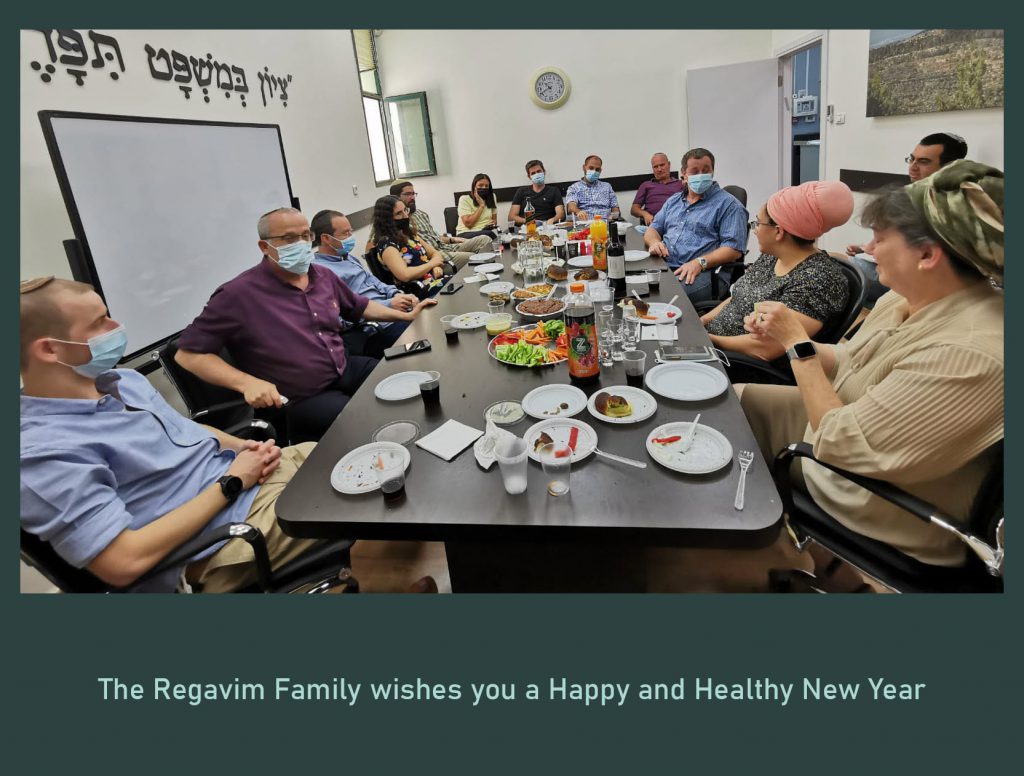 **
Our newest report, tracking the Palestinian Authority's use of illegal schools as a tactic of annexation, has been presented to the government, and will be available in English soon.
**
Here's a recent Israel Broadcasting Corp. video about the Negev, the 7th in a series already seen by thousands of Israelis: