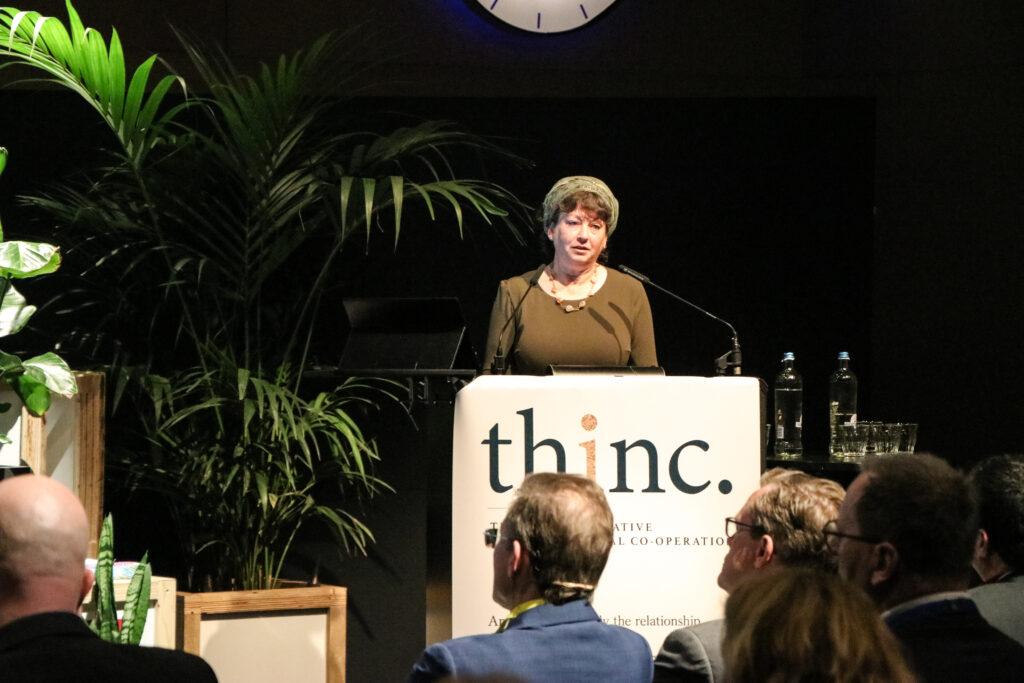 Shortly before Pesach, Naomi Kahn, Director of Regavim's International Division, participated in an international conference convened by thinc. – The Hague Initiative for International Cooperation – following the recent publication of their in-depth study of European policy in the Middle East, "Two States for Two Peoples? European Policy and the Arab-Israel Conflict."

The conference, titled "Israel on Trial: The political and legal fight against Israel in the UN and other institutions – and possible ways forward," brought together academics and activists, experts in international law, European policy makers and representatives of leading think-tanks and civil society organizations for a high-level discussion of current realities, policies and challenges facing Israel and Zionists around the world.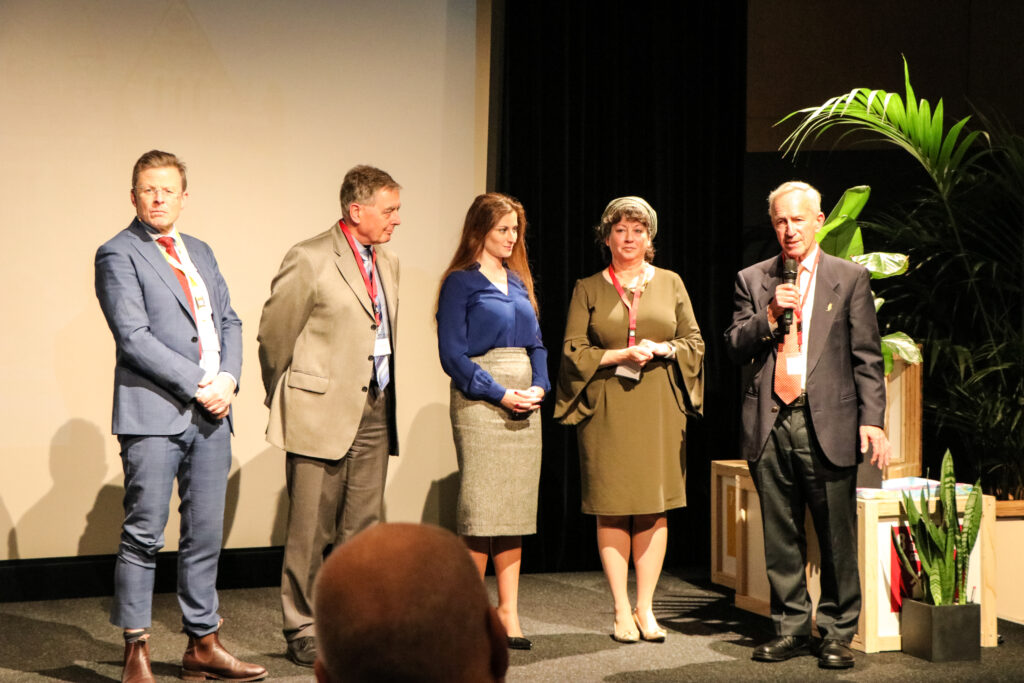 Plenary sessions, workshops and round-table discussions focused on "lawfare," Europe's two-state policy, European support for illegal activity in Judea and Samaria, and the unprecedented challenges facing Israeli in international bodies, including the UNHRC Commission of Inquiry, the International Criminal Court and the International Court of Justice.

Regavim's presentation added an invaluable dimension to the discussion, providing documentation and analysis of the outcomes of European policy. Cooperation with the other leading organizations and experts in attendance is already in the works.
Related Posts
Foreign interference in Israel
י"א תמוז התשפ"ב
-
10 July 2022
In recent weeks, we've noticed a delegation of senior Canadian military personnel that has been patrolling in uniform in Area C, including at an illegal structure in the South Hebron Hills region. The delegation was also hosted by the IDF's Central Command General Yehuda Fuchs, meaning that its presence in the area is known to […]
Foreign interference in Israel
ח' תמוז התשפ"ב
-
07 July 2022
Don't sell us out!Israel's security and sovereignty aren't bargaining chips! President Biden: Don't exploit Israel's unstable political landscape to extract historic concessions from an interim government that may be tempted to pay an enormously high price to shore up their election prospects. Prime Minister Lapid: Don't sell out our national interests for photo-ops with visitng […]