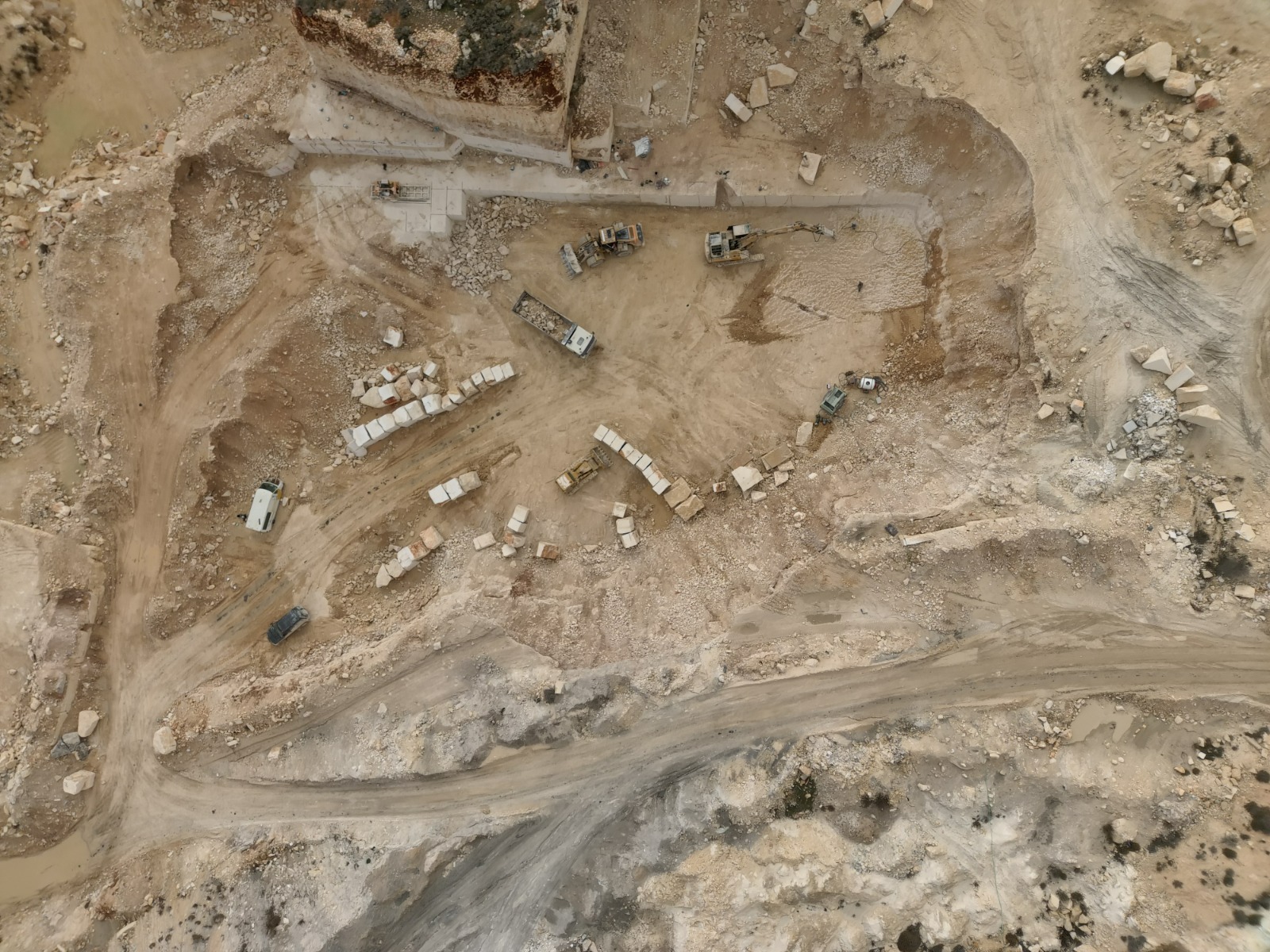 "Have any of you ever been to the quarry?" – that's what the judge asked the State representatives in last week's District Court hearing in the case of the Beit Fajjar quarry.
The Beit Fajjar quarry, located in east Gush Etzion and mainly in Area C, is the largest illegal quarry in the country, spreading over about 1,600 acres.
In the last decade, Regavim has filed two petitions against the illegal quarrying – which, besides taking over huge swaths of land, causes major damage to archaeological sites.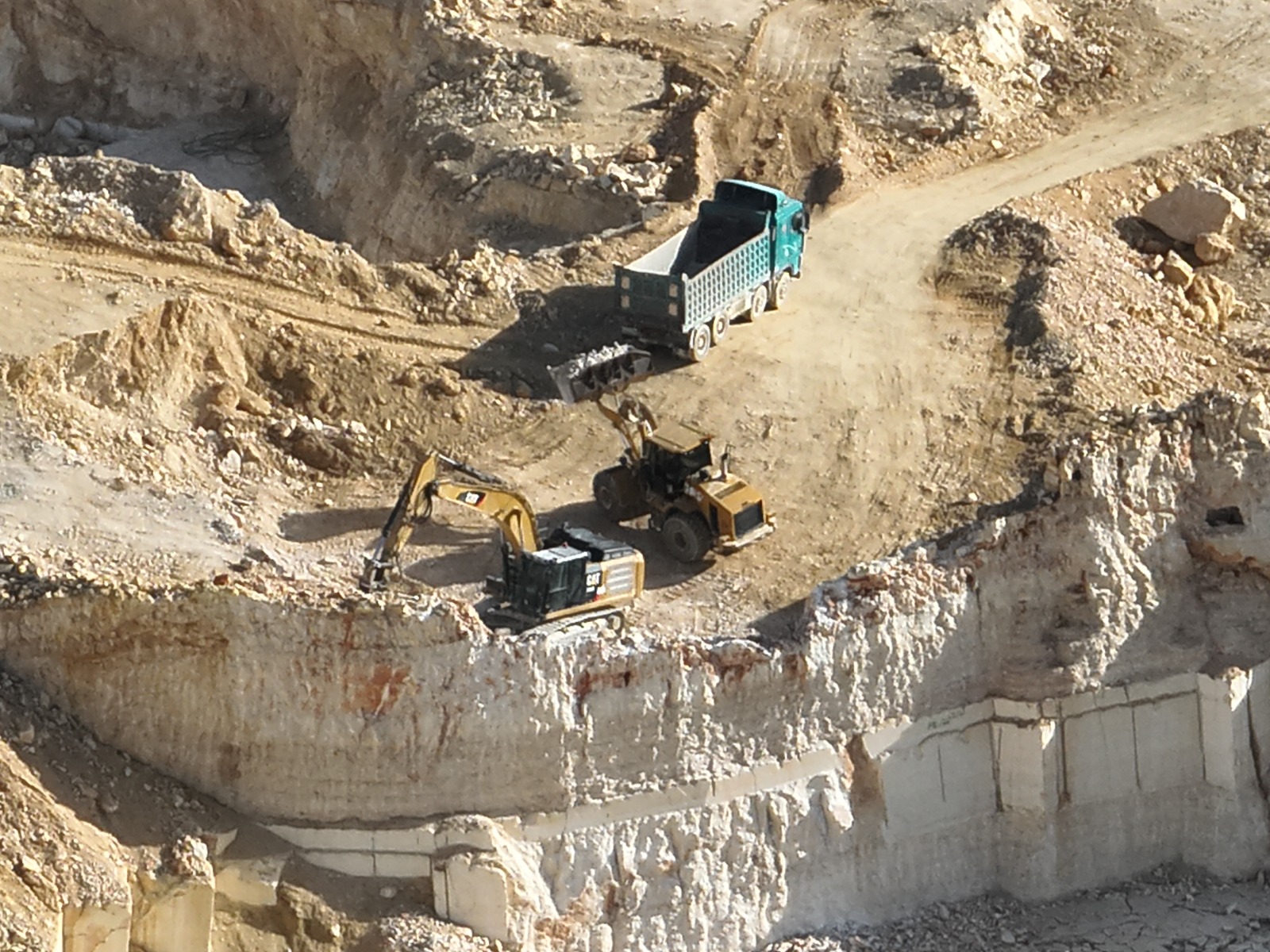 In last week's hearing, the State rejected the claims that there is ongoing damage to archeology, and claimed that quarry has not expanded significantly since 2005. Regavim's lawyers presented findings that prove the opposite, causing the judge to wonder why the State authorities are unaware of the current reality. The judge demanded that up-to-date evaluations be carried out and an answer submitted to the courts within 60 days.
We'll continue to monitor the situation on the ground, as part of the battle to preserve Israel's land resources.
Related Posts
Environmental abuse
י' טבת התשפ"ג
-
03 January 2023
While the cost to fill up your car continues to rise, there are those living in a parallel universe – in Bedouistan. For many years, Regavim has been sounding the alarm bells about the phenomenon of dozens of illegal gas stations that are scattered throughout the Negev. Even when Police forces manage to shut one […]
Environmental abuse
כ"ט סיון התשפ"ב
-
28 June 2022
After a seemingly endless stream of correspondence and complaints by Regavim, the Civil Administration cleared an illegal garbage dump in the Binyamin region. But the Regavim Movement discovered that the dumping site was cleared and rehabilitated at the expense of the Israeli taxpayer, and not a single one of the criminals arrested for dumping the […]