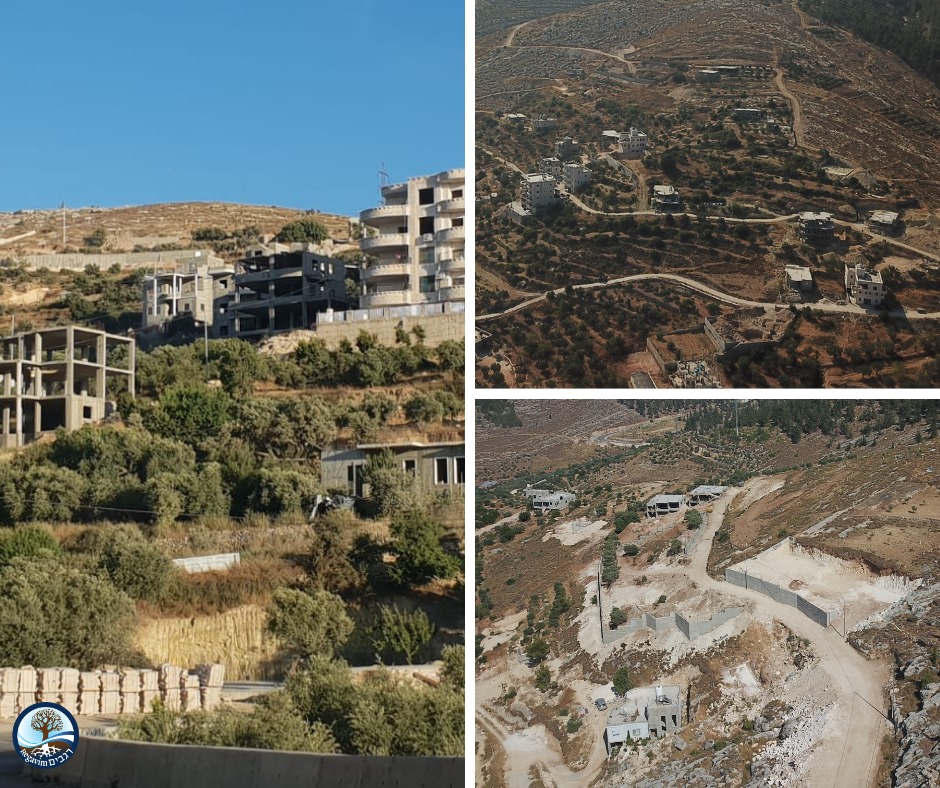 We've been in the business of protecting Israel's land resources for many years, but this episode is something we've never encountered before. In one of our recent legal cases, the Jerusalem District Court accepted the Civil Administration's narrative, despite its neglectful conduct, and decided to hit Regavim with a 10,000 shekels fine!
Let's start from the beginning.
A year ago, we told you about the illegal expansion of the Nahalin village in Gush Etzion. The moment the new plots began to be developed (illegally!), we recognized the threat posed to the nearby community of Rosh Tzurim, which is being choked.
We approached the Civil Administration, an official enforcement body of the State of Israel that must act in accordance with the law, to demand law enforcement at the site. However, the CA didn't do much. Inspectors came to the site and hung up stop work orders, but construction continued relentlessly. The orders were completely ignored, and the area is now an illegal, Arab neighborhood.
After we sent more alerts to the authorities and didn't receive any proper responses, we filed a petition with the Jerusalem District Court against the Civil Administration. As usual, the CA told the judges that enforcement at the site would happen "in accordance with established enforcement priorities". This was not surprising.
However, this time, instead of criticizing the CA for not doing its job, the Court bought the excuse of "enforcement priorities"! Our petition was rejected, and we were charged with the expenses, a hefty fine totaling ₪10,000.

****
The Civil Administration's goal is to exhaust Regavim, and to make us relinquish our efforts. You see, CA officials don't really like it when we submit petitions and alerts, and when we present their deficiencies in the media and elsewhere. The CA prefers to deflect public criticism, attempting to hide their failures.
With each petition we file, we know that there is a chance that it will be rejected. But we are always guided by the importance of our mission, first and foremost: the protection of Israel's resources and preservation of sovereignty. If Regavim didn't exist, the situation on the ground would be much worse.
We call on you, our friends and supporters in Israel and abroad, to help us cover the costs. In order to continue our Zionist activities, and to point out the shortcomings of Israel's enforcement bodies, we need your help. Make an online, tax-deductible donation here.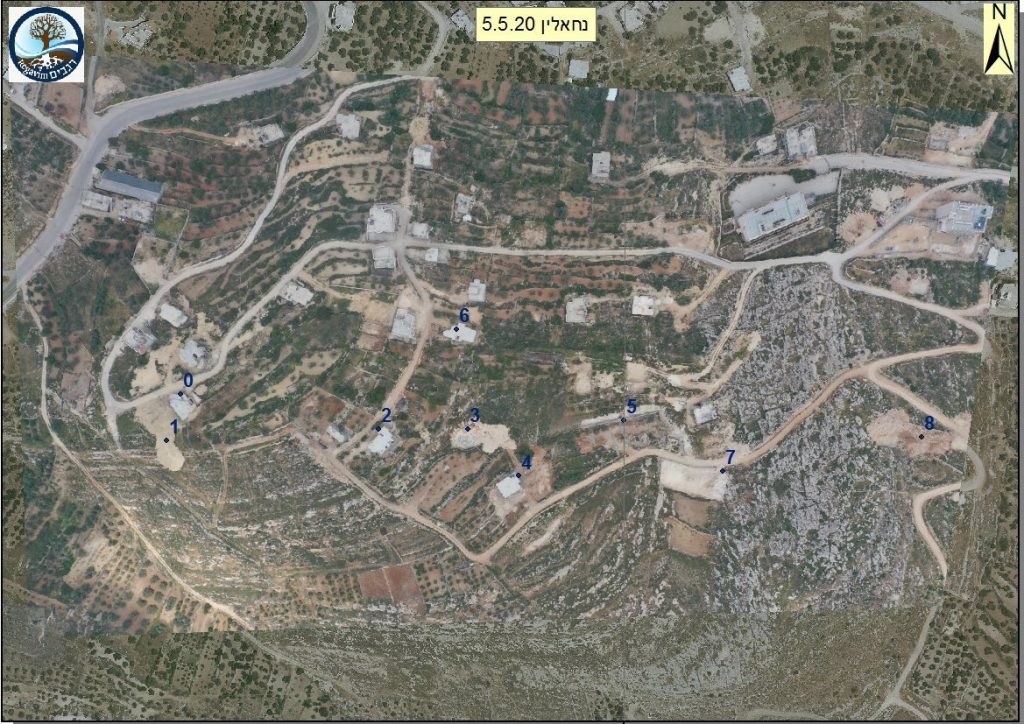 Related Posts
Battle for Area C
י"א אלול התשפ"ג
-
28 August 2023
Under a newly adopted law, the "reasonableness doctrine," created by former Chief Justice Aharon Barak as a means of vastly expanding the power of Israel's High Court to overrule policy choices made by officials, has been curtailed. In what may come as a surprise to critics of the move in Israel and abroad, the sky has not fallen, […]
Battle for Area C
כ"ז אב התשפ"ג
-
14 August 2023
After months of unanswered complaints and correspondence, Regavim has taken its battle against an illegal events venue up a notch: A new petition filed jointly with the Gush Etzion Regional Council demands immediate enforcement. "The Palestinians are partying at our expense." A new petition to the Jerusalem District Court demands the immediate demolition of an […]