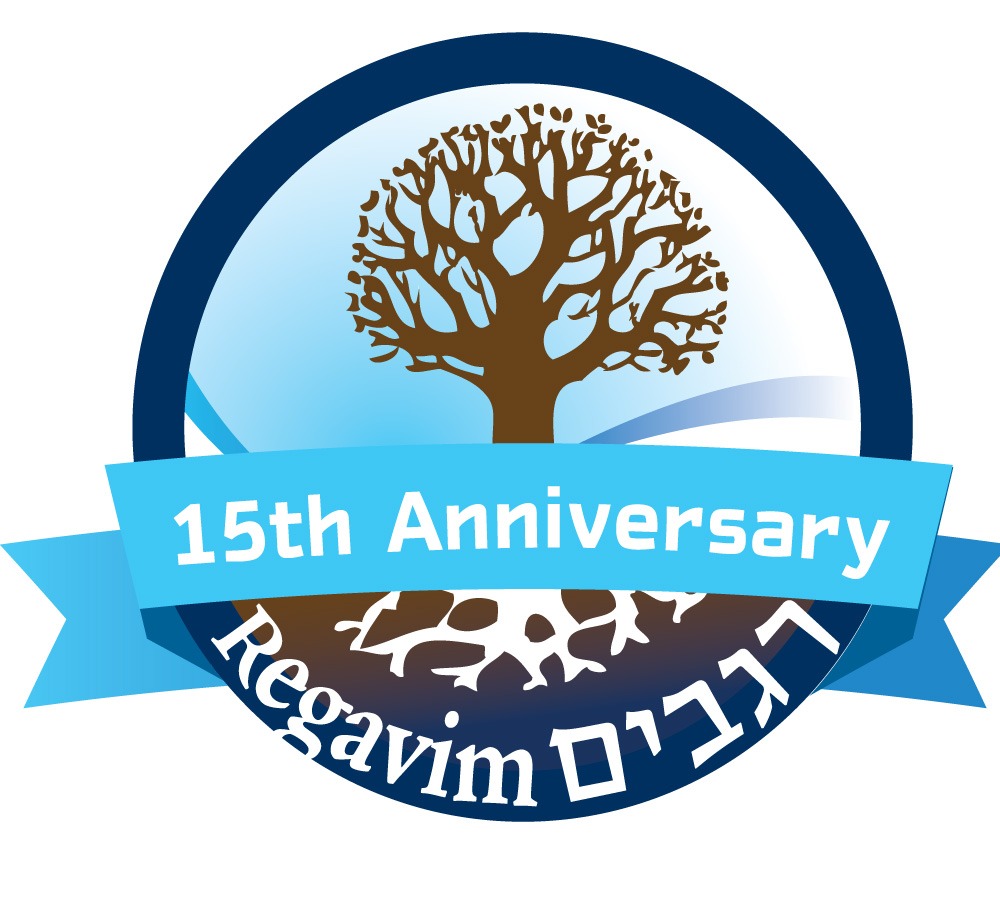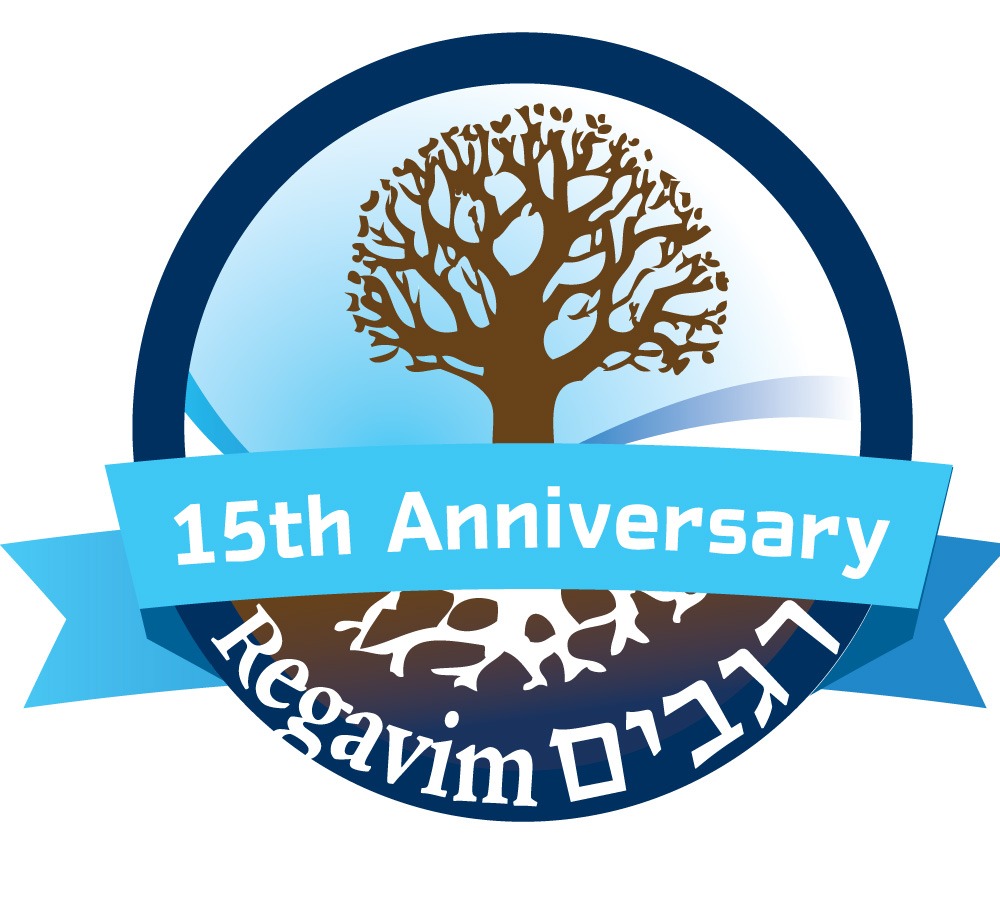 Mazal tov to Regavim! We're celebrating 15 years of Zionist activism.
This evening, we begin the festival of Tu B'Shvat, which coincides with the 15th anniversary of Regavim. Tu B'Shvat is the day on which the People of Israel celebrate the Land of Israel and the rebirth of its natural beauty.
Over the last 15 years, we've had the honor of working to promote Zionist land policy throughout the Land of Israel, the ancestral homeland of the Jewish nation. Our daily work – in the field, in the Knesset, in the courts, in the media and on social networks – all serves one goal: protecting Israel's most valuable resource – the land itself.
On a daily basis, we share with you the big and small stories that slowly lead to change on the ground. As we mark Regavim's 'New Year', we've prepared a comprehensive Annual Report so you can get a better picture of what we've done over the last 12 months >> click here
And of course, our battle for our beloved homeland and its resources, and for the rule of law that must protect them, could not happen without you, our friends, supporters, and donors worldwide. Please continue to take an active part in our efforts, for the sake of our shared birthright and for the generations to come. To donate click here.
Regavim: Protecting Israel's Resources, Preserving Israeli Sovereignty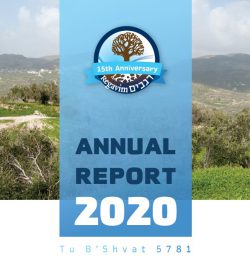 Related Posts
General
כ"ו אדר התשפ"ג
-
19 March 2023
In the heart of the Land of Israel, an exclusive new housing project is underway. To qualify for this prime location you must have Jewish blood on your hands: Eligibility is for those who have served a minimum 5-year prison sentence in an Israeli security prison. Recently, work began on a new neighborhood of 100 […]
General
י"ח אדר התשפ"ג
-
11 March 2023
In the case of Jordanian Law #40, the racist law still in force that prevents individual Jews from buying land in Judea and Samaria, the High Court of Justice claimed that there is no justifiable reason to intervene. When Regavim petitioned against the law, the High Court judges sent us to the legislator. However, in […]