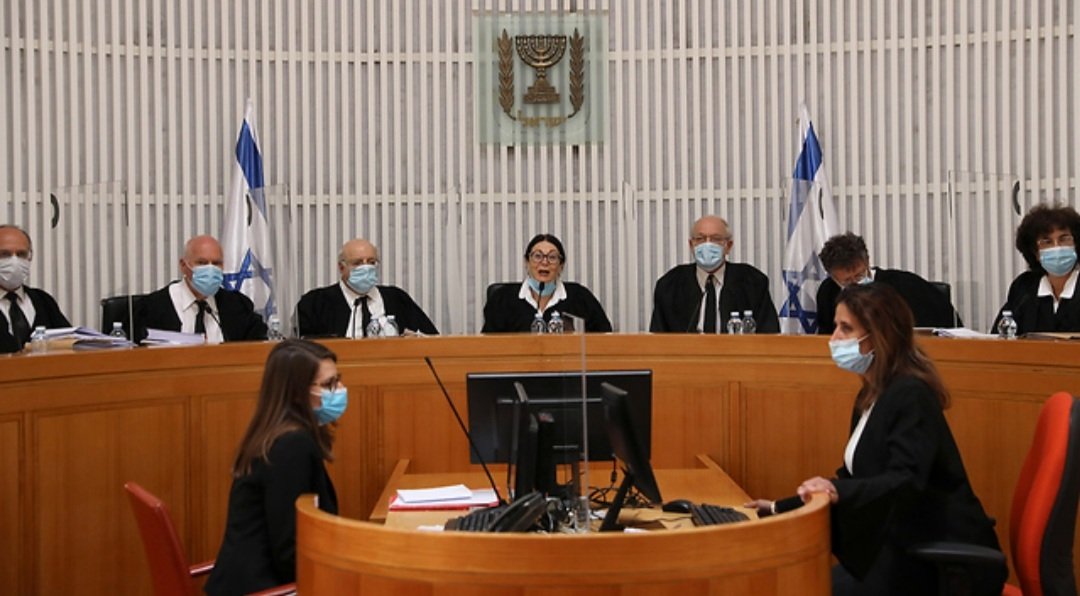 In the case of Jordanian Law #40, the racist law still in force that prevents individual Jews from buying land in Judea and Samaria, the High Court of Justice claimed that there is no justifiable reason to intervene. When Regavim petitioned against the law, the High Court judges sent us to the legislator.
However, in two other cases, the High Court deemed it right to intervene: when a Jewish community refused to allow an Arab to move in, the judges ruled that he can live there (the Kaadan case); and when a Jew requested to lease land in a Bedouin town, the Court rejected his petition (the Avitan case).
The High Court of Justice intervenes in government and Knesset decisions only if they seem unreasonable. But it's clear that the question of what's reasonable or not depends on your political outlook. If it is *reasonable* to cancel the law against infiltration in Israel and *unreasonable* to cancel a racist law which prohibits the sale of property to Jews, what does that say about "reasonableness" in the eyes of the justices?
Purim is over. It's time to take the masks off, and restore the balance between the different branches of Israeli government.
Related Posts
General
כ"ו אדר התשפ"ג
-
19 March 2023
In the heart of the Land of Israel, an exclusive new housing project is underway. To qualify for this prime location you must have Jewish blood on your hands: Eligibility is for those who have served a minimum 5-year prison sentence in an Israeli security prison. Recently, work began on a new neighborhood of 100 […]
General
כ"ו כסלו התשפ"ג
-
20 December 2022
Naomi Kahn, Regavim's International Director, was in Toronto for a speaking tour last week, and met hundreds of people from the local Jewish community to discuss issues such as governance and sovereignty in the Negev and in Judea and Samaria, and about Regavim's activities in general. Naomi also encountered hostile, anti-Israel organizations and BDS activists […]