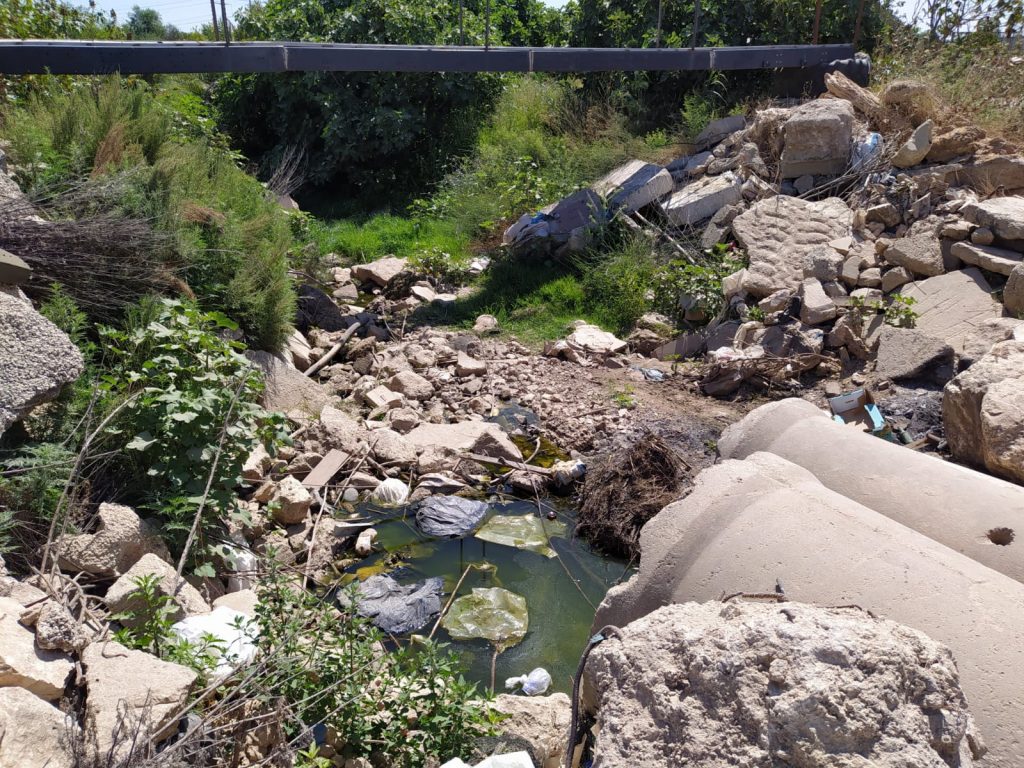 In response to Regavim's complaint over new environmental hazards in Nahal Alexander, the Ministry of Environmental Protection has placed the blame elsewhere.
Nahal Alexander, which flows from the western side of the Samaria mountain belt through the Sharon area and into the Mediterranean Sea, has been plagued by an ecological disaster — mainly due to sewage coming from areas controlled by the Palestinian Authority.
For a number of years, Regavim has been monitoring pollution of the river. Regavim recently submitted a complaint to the Ministry of Environmental Protection over new environmental hazards that were discovered near Taibe, namely: sewage pollution, blocking of the river stream due to digging work, and construction of an illegal bridge.
Responding to Regavim's complaints, the Representative for Public Complaints in the Ministry of Environmental Protection claimed that the Ministry is incapable of enforcing the law against these hazards. "The blockage of the river and the construction of the bridge are matters of planning and building, a field in which the Ministry has no authority," it said in a letter addressed to Regavim. And with regards to sewage pollution, the Ministry claimed that the responsibility lies with the sewage and water corporation 'Mei Iron'.
"This is an infuriating answer," said Yachin Zik, Head of Activity for Regavim, "It's inconceivable that the Ministry of Environmental Protection should dodge the issue, refrain from fixing the problem, and allow the pollution of the river to continue."
"Instead of shirking responsibility and requesting that Regavim turn to other bodies, it would be better if the Ministry pressure the local planning and building committee to deal with the problem. We are hopeful that Minister Gila Gamliel, who recently assumed her role, will act more firmly against such incidents and instruct her people to take action rather than engaging in tiresome bureaucracy."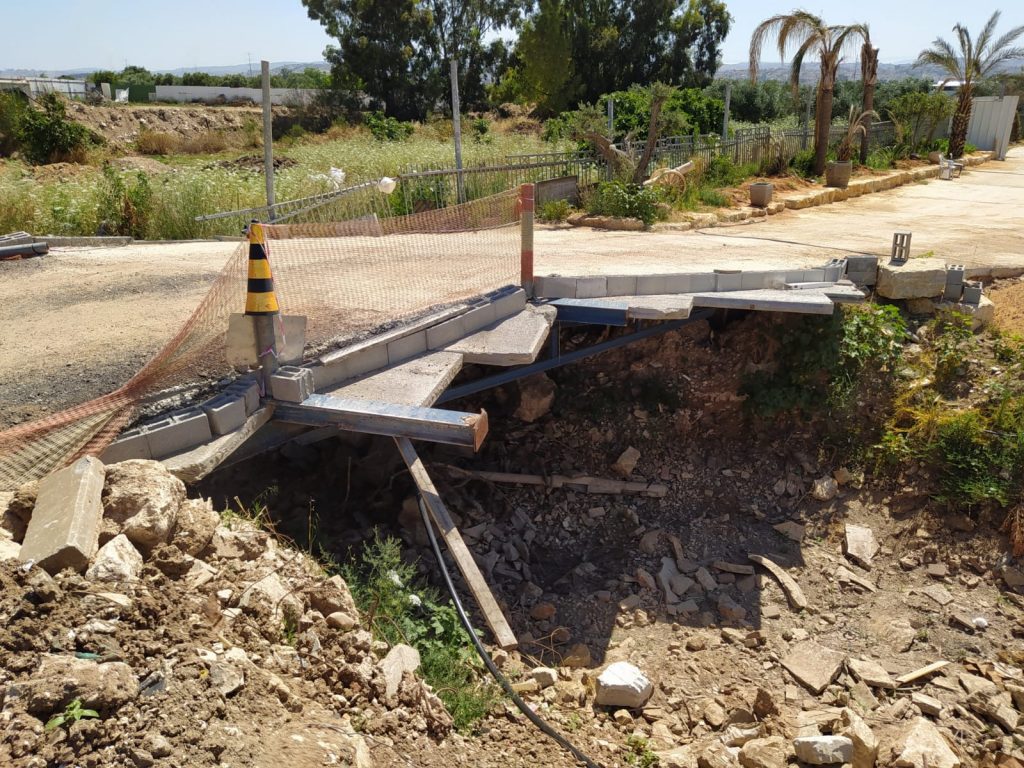 Related Posts