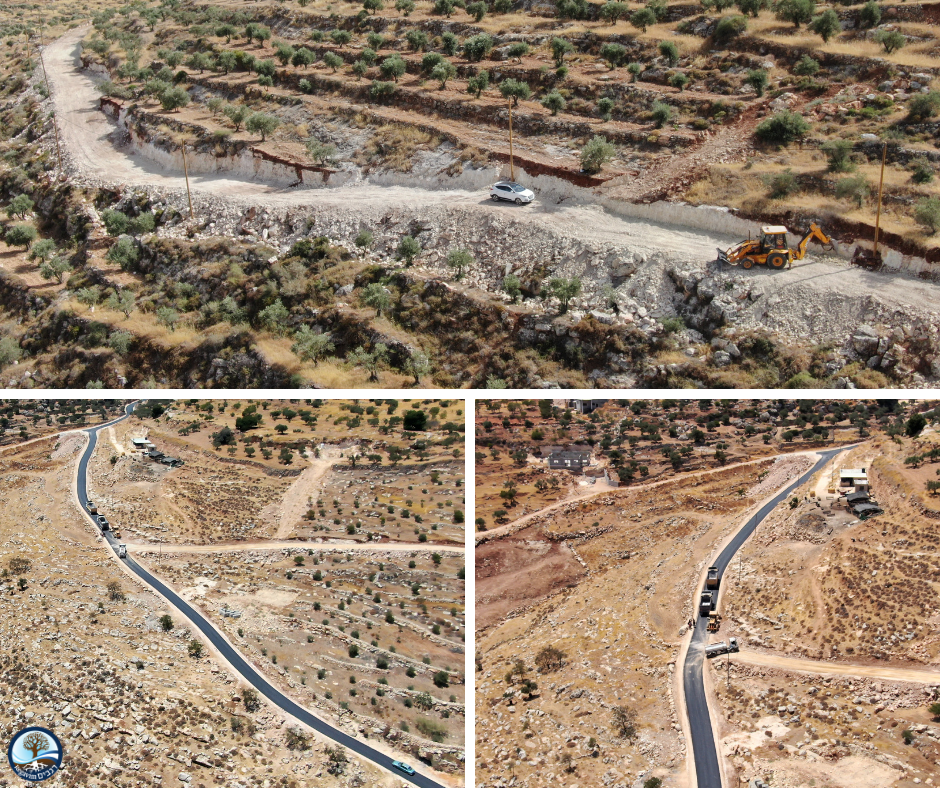 We've often mentioned the "Order for Demolition of New Structures" – legislation from 2018 that was approved by the High Court in recent rulings. On paper, the legislation empowers the demolition of new, illegal structures in Judea and Samaria within 96 hours.
However, since the legislation was passed, the Civil Administration has rarely used the enforcement tool – despite the widespread problem of mass illegal construction.
Regavim has filed a number of District Court petitions to force the Civil Administration to apply the legislation. In these court hearings, State Attorney representatives explained that the District Court has no right to judge cases involving the "Order for Demolition of New Structures", and that these cases must go to the High Court of Justice.
So we acted in line with this standpoint, and recently we petitioned the High Court about the huge take-over of land in the Arab village of Duma. We demanded that the High Court judges instruct the Civil Administration to issue the Order.
But now the State Attorney representatives have asked to reject our petition on the basis that the authority to hear cases lies with… the District Court!
We're confused. One moment, the State Attorney says that these cases must be heard in the High Court; the next moment, they say it's the District Court.
As you probably assumed, while the Courts play a game of ping-pong, the residents of Duma continue their charge toward more land grabs. Recently, they even fully paved a new "road" without permission, as part of the #BattleforAreaC.
Regavim has submitted a harsh response to the Court, calling for the judiciary not to allow the Civil Administration and the State Attorney's Office to turn the rule of law into a joke. We've demanded that the High Court of Justice uses its power and authority to instruct the CA to put an immediate halt to illegal construction projects in Duma.
Regavim: Protecting Israel's Resources, Preserving Israeli Sovereignty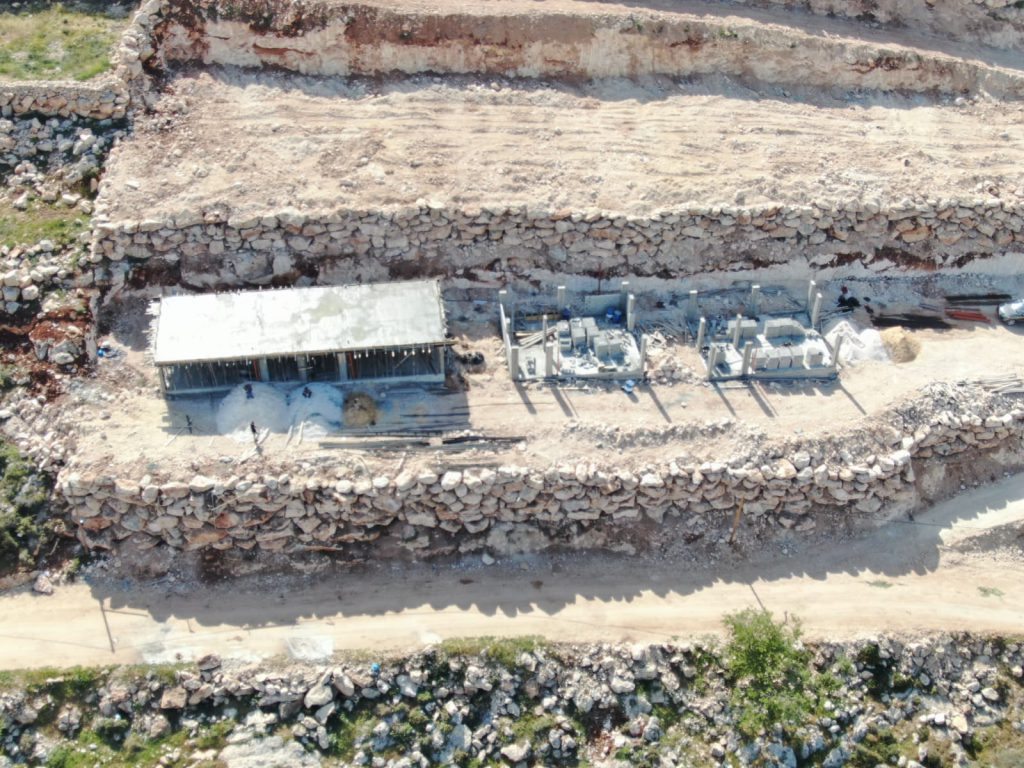 Related Posts
Battle for Area C
י"א אלול התשפ"ג
-
28 August 2023
Under a newly adopted law, the "reasonableness doctrine," created by former Chief Justice Aharon Barak as a means of vastly expanding the power of Israel's High Court to overrule policy choices made by officials, has been curtailed. In what may come as a surprise to critics of the move in Israel and abroad, the sky has not fallen, […]
Battle for Area C
כ"ז אב התשפ"ג
-
14 August 2023
After months of unanswered complaints and correspondence, Regavim has taken its battle against an illegal events venue up a notch: A new petition filed jointly with the Gush Etzion Regional Council demands immediate enforcement. "The Palestinians are partying at our expense." A new petition to the Jerusalem District Court demands the immediate demolition of an […]