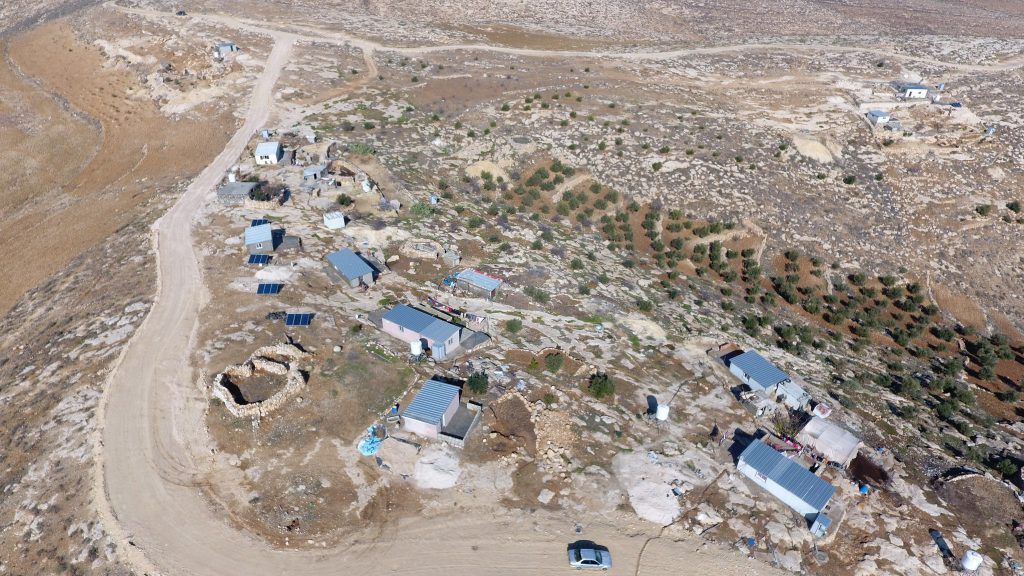 A new Regavim petition to the High Court of Justice has exposed an illegal internal protocol created by the Civil Administration, an arm of the Ministry of Defense. The very people in charge of enforcement are aiding and encouraging illegal construction!
Let's say theres an illegal structure built by an Arab in Area C, which is under Israeli jurisdiction. The construction offender receives a demolition order. But instead of actually demolishing the illegal structure, the State of Israel, via the Civil Administration, allows the criminal to launch a bureaucratic cat-and-mouse game. By simply applying for a building permit, submitting an appeal when the permit request is denied, applying for a 'taba' (urban planning permit), and even an "exemption from enforcement" – the offender enjoys blanket protection against enforcement for years on end – even though this protection has no basis in the law. As crazy as that sounds, it's standard procedure.
Each request, no matter how ridiculous, automatically suspends enforcement, and pushes off the structure's demolition by two or three years. By then, another planning request is submitted, enforcement is again suspended, and so on. Once the process finally runs it's course, the structure is considered "old construction" – which doesn't interest anyone, certainly not the Civil Administration's enforcement officers.
The legal departments of Israel's security establishment are responsible for this procedural protocol – which is aiding and abetting the creation of a terrorist state in the heart of the Land of Israel. The Palestinian Authority learned and mastered the game ages ago, and continues to build rapidly, illegally, and strategically, all the while flooding the system with nonsensical, futile permit requests in order to delay and eventually prevent enforcement.
Watch this video, and see how the Civil Administration has stacked the deck and undermined the law.
Related Posts
Battle for Area C
י"א אלול התשפ"ג
-
28 August 2023
Under a newly adopted law, the "reasonableness doctrine," created by former Chief Justice Aharon Barak as a means of vastly expanding the power of Israel's High Court to overrule policy choices made by officials, has been curtailed. In what may come as a surprise to critics of the move in Israel and abroad, the sky has not fallen, […]
Battle for Area C
כ"ז אב התשפ"ג
-
14 August 2023
After months of unanswered complaints and correspondence, Regavim has taken its battle against an illegal events venue up a notch: A new petition filed jointly with the Gush Etzion Regional Council demands immediate enforcement. "The Palestinians are partying at our expense." A new petition to the Jerusalem District Court demands the immediate demolition of an […]